Enrichment
Happy Puzzle Company Visit
During January 2020, all of our pupils took part in a practical workshop to encourage and develop logic and reasoning skills in a fun way. Staff really enjoyed the sessions, even if they found puzzles tricky themselves. Some children and parents even visited the shop after school to buy a puzzle to try at home. Take a look at some of the photos of the event below: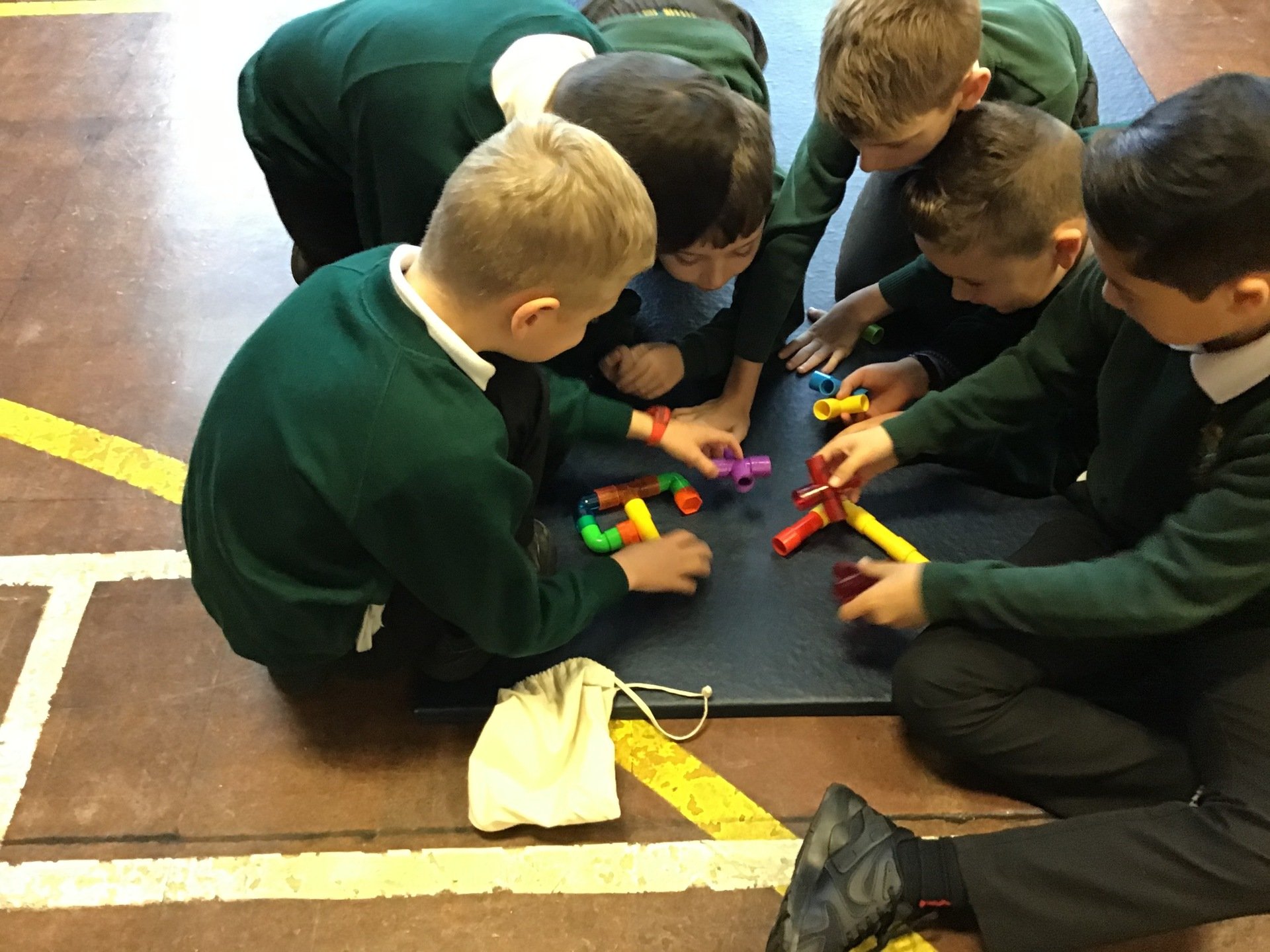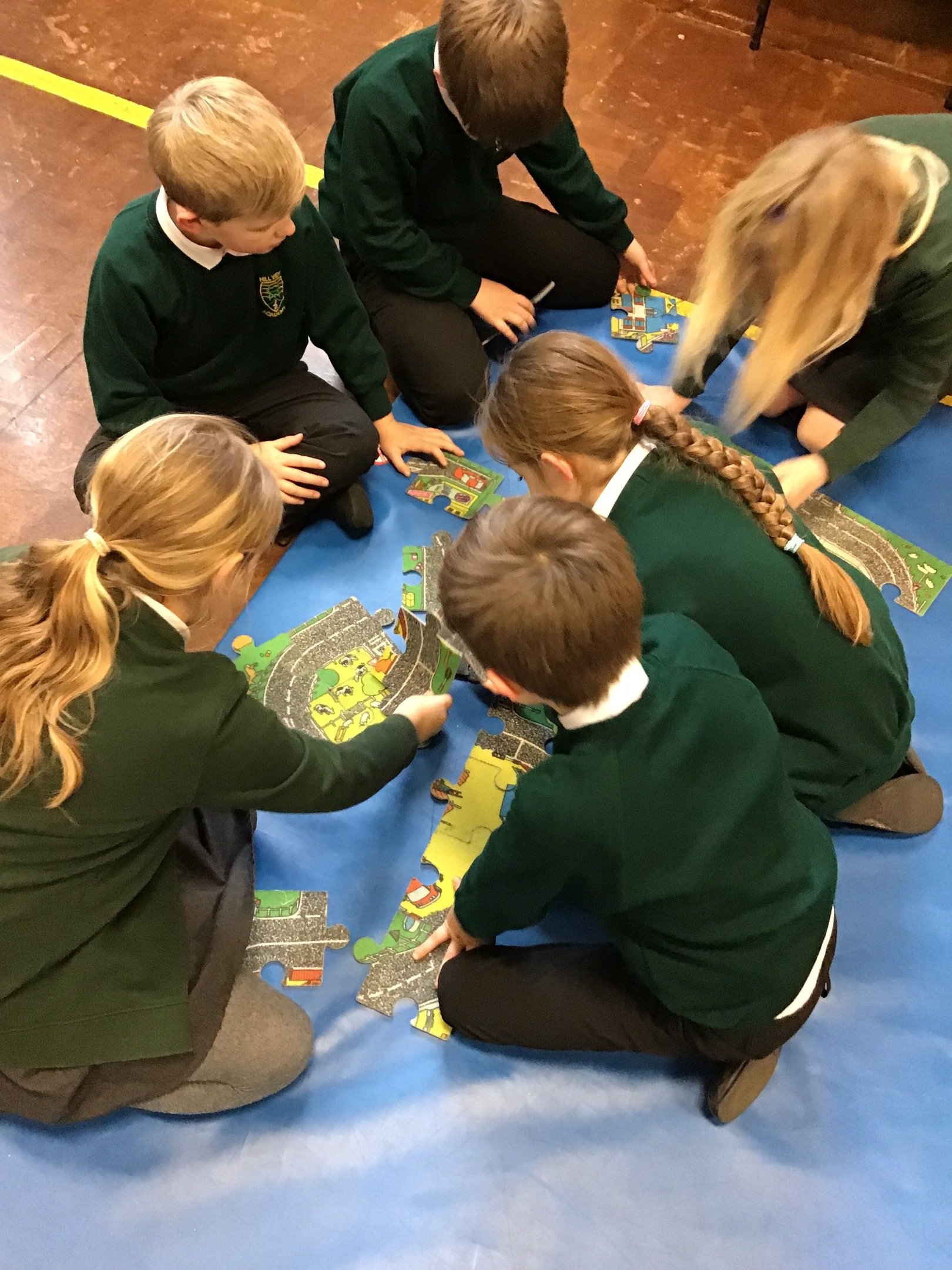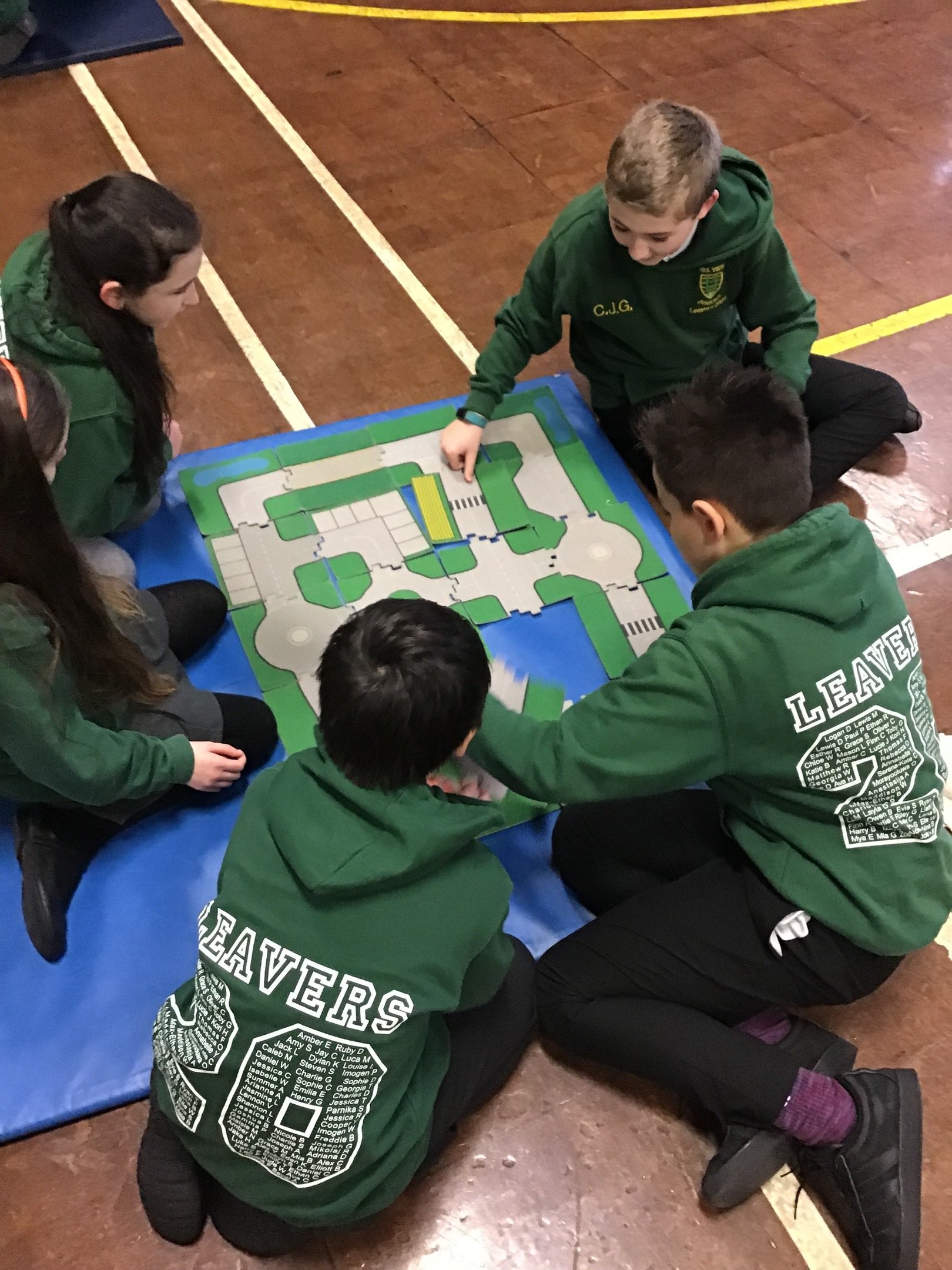 Primary Maths Challenge
Our Year 6 children were given the choice of taking part in the annual challenge during the week beginning 9th November 2020 and as usual it was a tricky challenge full of reasoning problems. Everyone tried their best and showed we have some extremely clever mathematicians at Hill View Juniors. Gold, Silver and Bronze certificates were given out in class assemblies and we wait to see if any of our highest scoring children have made it through to the National Finals in February 2021, like in previous years.
Gold Certificate awarded to:
Max B, Euan, Florence (6BT) , George and Alexandra (6PG) and Roman M