Maths in School
Calculation Policy
Click here to download a copy of our school calculation policy.
Great Mathematicians
During Mr Wadsworth's assembly on 25th February 2020, Year 6 Set 1 shared with the whole school their ideas for what qualities great mathematicians have:
Curiosity

Positive thinking

Perseverance

Logical approach

Taking your time

Focussed

Good memory

A broad knowledge

Challenge yourself

Be determined

Confident to try

Creative

Questioning

Like maths

Be thorough
All the other maths sets in school then voted for the classmate that they think shows these qualities the most. Special certificates were then awarded by their Maths teacher.
Congratulations to all our Great Mathematicians!
Year 3

Year 4

Year 5

Year 6

Jack E (Set 1)

Adam K (Set 2)

Luke H (Set 3)

Jaycee T (Set 4)

Azhin R (Set 1)

Harry R (Set 2)

Beth H (Set 3)

Noah G (Set 4)

Alexandra W (Set 1)

Nola T (Set 2)

Katie R (Set 3)

Charlie C (Set 4)

Holly G (Set 2)

Aidan R (Set 3)

Jessica L (Set 4)

Nicole B (Set 5)
Celebrating Maths Learning around the school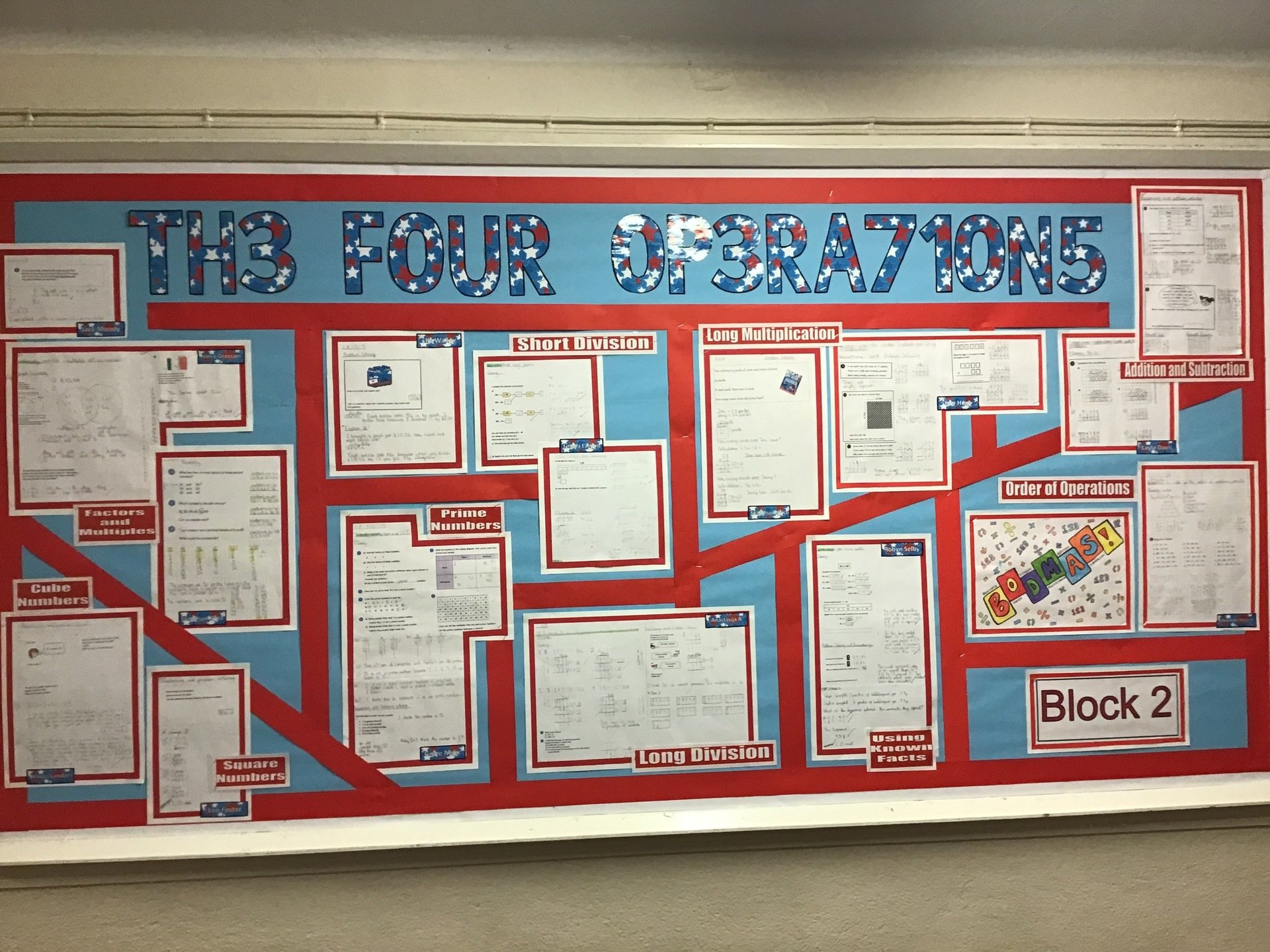 Year 6 have been studying a block about The Four Operations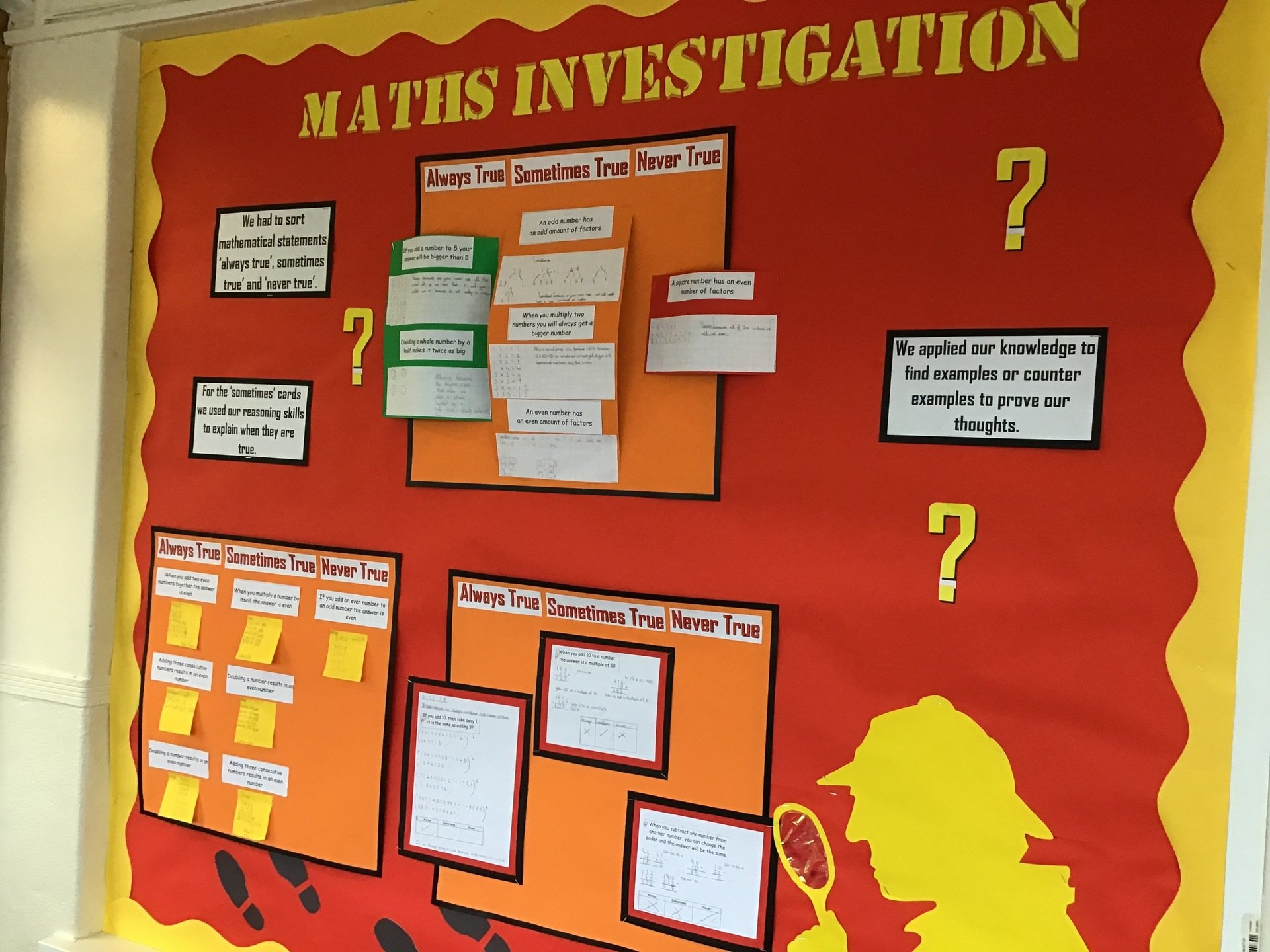 Year 5 have been doing investigations testing if 'Always, Sometimes or Never' true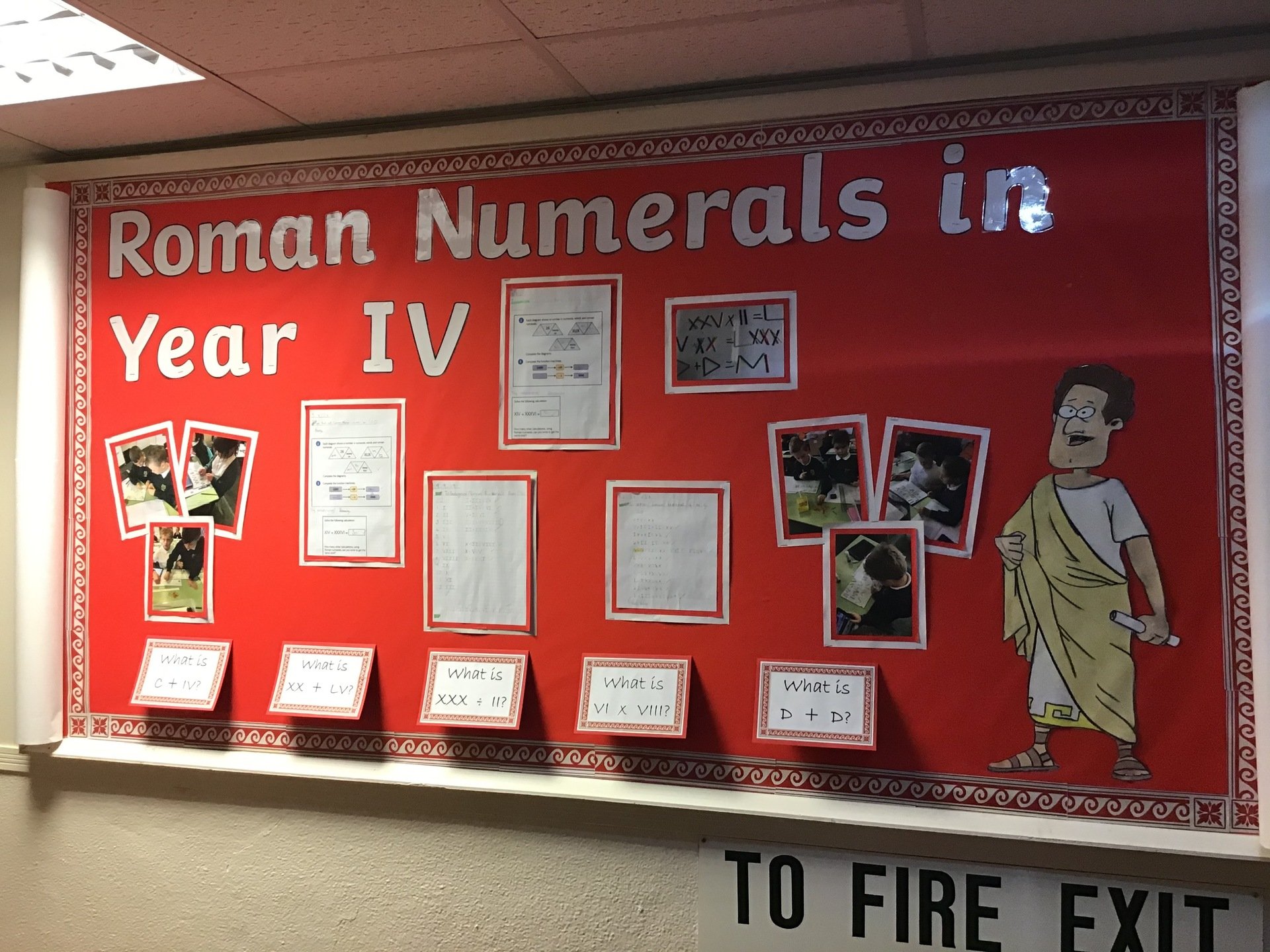 Year 4 have been learning all about Roman Numerals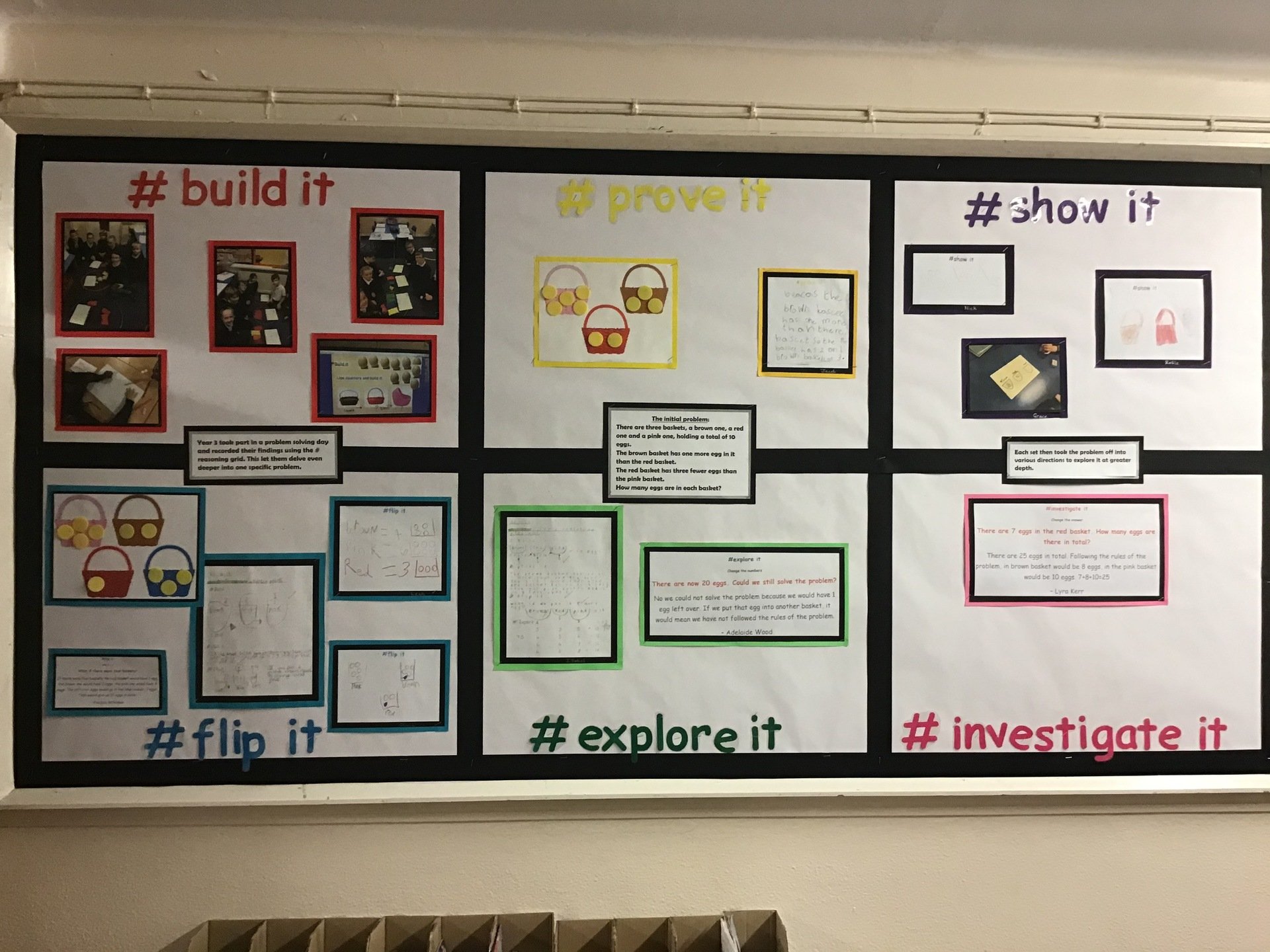 Year 3 have been using the #model to support their investigating skills