Work From Home
Work From Home
10 July 2020 (by hillviewjuniors)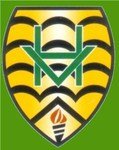 Come and have a look at some more of the work from home that you have been sharing!
From competition winning art to baking sessions, there is so much!
We are so proud of the excellent work you keep sending in.
Remember to keep it up and send in what you're proud of to office@hvj.org.uk. There's not long left now!