Advice on current viral 'challenges'
Advice on current viral 'challenges'
27 February 2019 (by hillviewjuniors)
We have been made aware by many concerned parents and pupils about the horrifying 'Momo' challenges circulating on Youtube causing panic and upset amongst young people.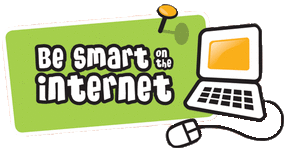 Online challenges like Momo may cause concern however these 'challenges' appear every few months and there have been other examples over time. Police advise that parents should not panic but speak with their children about all aspects of their online world and explain the potential dangers.
Below is a link to our e-safety section of the website where there is a parent's guide explaining what parents need to know and tips on how to address this.