Year 4
2021 - 2022
4JS

Mrs J Speck

4KO

Mr K Ogilvie

4HH

Mrs C Hiles & Mrs L Hedley

4KE

Miss k earnshaw
Welcome to Year 4!
Year 4 is a really exciting year at Hill View Academy as so much fun and interesting learning takes place. We begin with bug hunts and a visit from a Viking, from there we move onto finding out more about sound and designing and making our own cross stitches. Captain Cook and his voyages followed by the Digestive system are just some more of the exciting topics that we encounter. Physical activity and the outdoors are also important to us, with the opportunity to take part in a two night residential stay at Dukes Wood House. Books and reading play a big part in our year group, we read some as a class, others in groups and by ourselves too. Our teachers love to read as well, and you will enjoy listening as they transport you to lands far away with their book choices. I think you will understand why we all love Year 4 so much!
Click here to download the latest update to homework in Year 4!
English - Night of the Gargoyles
This term Year 4 have been exploring the book Night of the Gargoyles by Eve Bunting. We have learned how to use our skimming and scanning skills to summarise the main points of the story as well as writing a nrrative from the perspective of one of the characters.
Cookery: Pizzas!
This half terms DT project was all about designing and creating a healthy pizza for a local italian restuarant to sell on their Menu. Mrs Hedly was able to speak to Mamma Italia's who said they would love to put one of the healthy pizzas on their menu! They even offered a reward for the winning pizza!
As you can imagine, we had alot of fun creating and eating our pizzas!
Dukes House Wood
This term, many year 4 children had the opportunity to go on a residential trip to Dukes House Wood. Here they learned everything outdoors from archery to raft building, to conquering fears and having fun. They all had an amazing time and came back rather tired!
Celebrating Spring
While some year 4's were on a residential, those of us who remained in school had lots of fun celebrating Spring! We made our very own clay pots, Spring floor books, a walk around Back House Park and we even made our own bird feeders (which you can find in our brand new garden area!).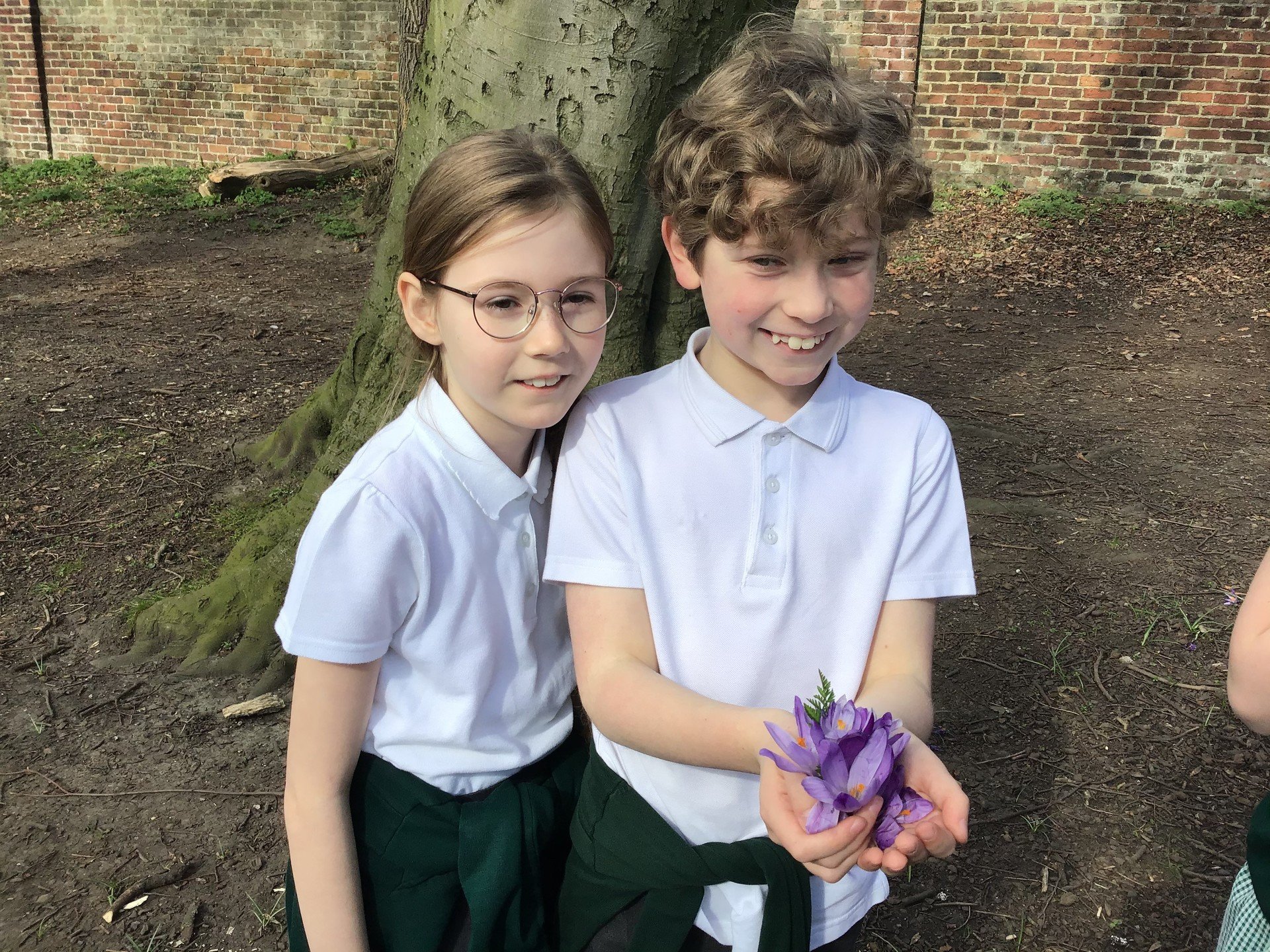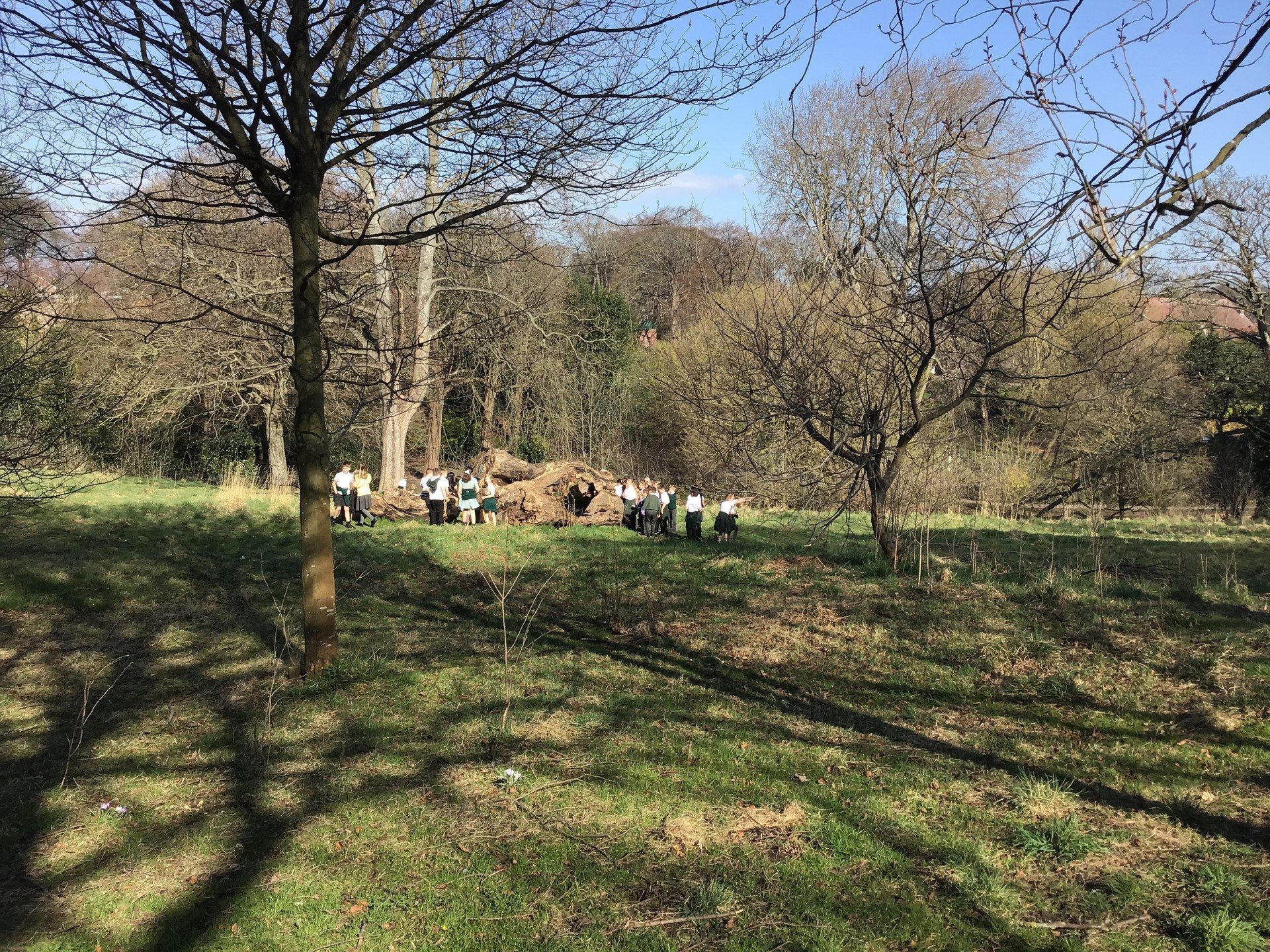 Captain James Cook
Since returning to school after Christmas we have been looking at the life and times of Captain James Cook. Using a range of historical sources we have looked at what life in the Royal Navy would have been like in this era and compared it to modern day. As part of this topic we sent home a longer research homework in which the children were asked to find particular information and present that to us however they wanted. It is fair to say that we were very impressed by our creative historians. Also a massive thank you to parents as well for the support given. We hope you like some of our examples.
Science
In Year 4 this half term we have been learning all about the DIGESTIVE SYSTEM! We have used virtual tee's to see how it looks inside our bodies. We also took part in a rather interesting experiment that showed us how the digestive system works. We have discovered lots of new and interesting scientific vocabulary, which we now know the meanings of, and have recorded work in our books using these. Some of us even used book creator to make slides with our information on. We've really enjoyed this part of the topic and are looking forward to exploring more about teeth in the coming weeks!
Computing Creations
This half term we are delving into the world of animation and creating our very own short cartoons based on the book 'Grandad's Island.' So far we have learned how to create an animation as well as story boarding and using green screen. check out some of our creations below!
Autumn Art in Year 4
Throughout the Autumn term we have been developing our drawing, painting and sculpting skills. We have centered our work around dragons, from paint eggs to sketching scales! We worked our way towards designing, producing and evaluating our very own clay dragon eye! It was great fun but rather messy!
Online Safety
In Autumn term 2 we have been learning more about how to keep safe when online. We learned new online behaviours and demonstrated how we can protect ourselves from threats such as scams, hackers and unsafe websites. We worked hard to become Internet Legends!
Writing in Year 4
In year 4 we have been reading The Tin Forest. We have used this as a model for some great story writing and art work. As you can see we have done some amazing work and our teachers are very proud.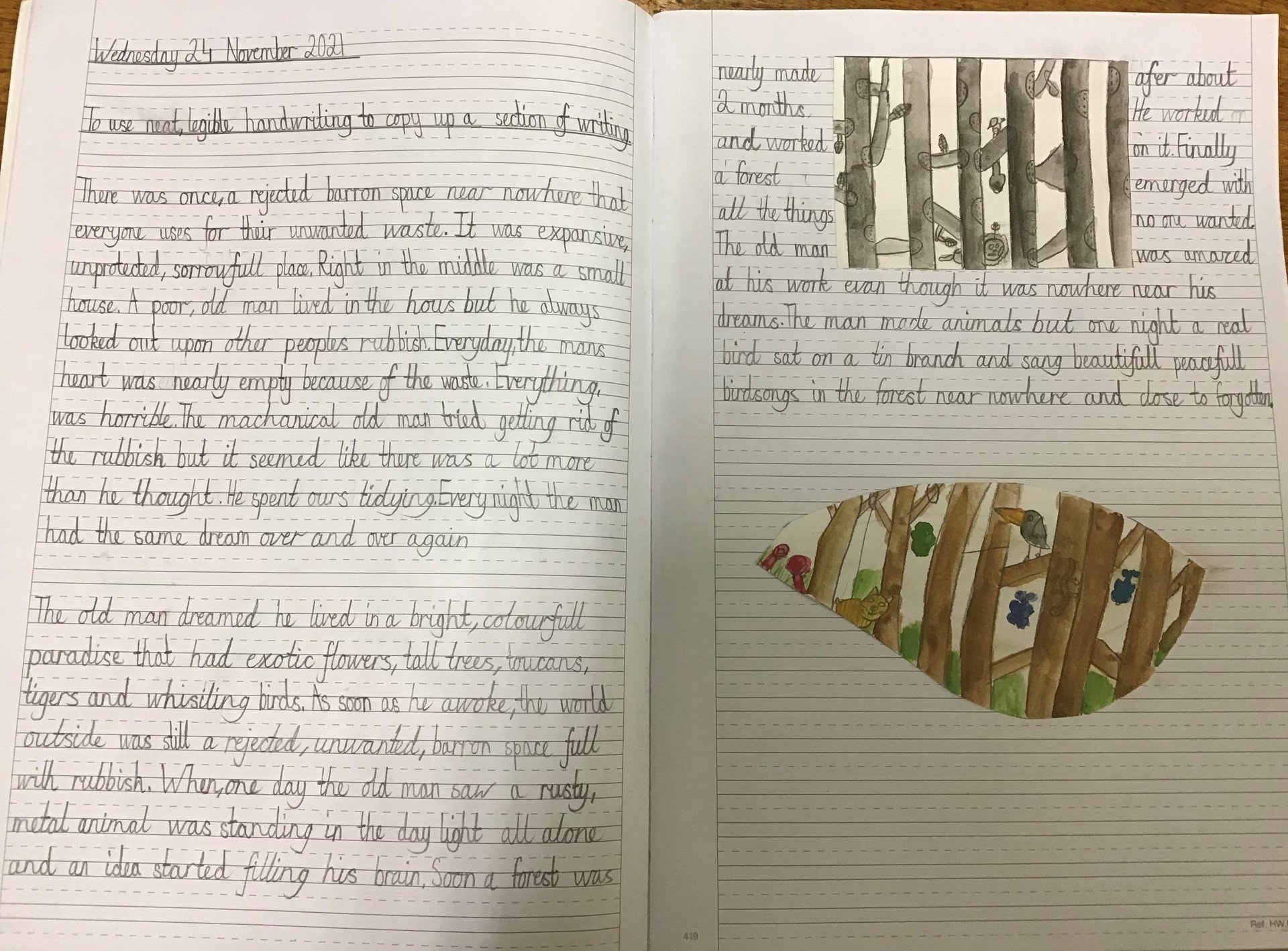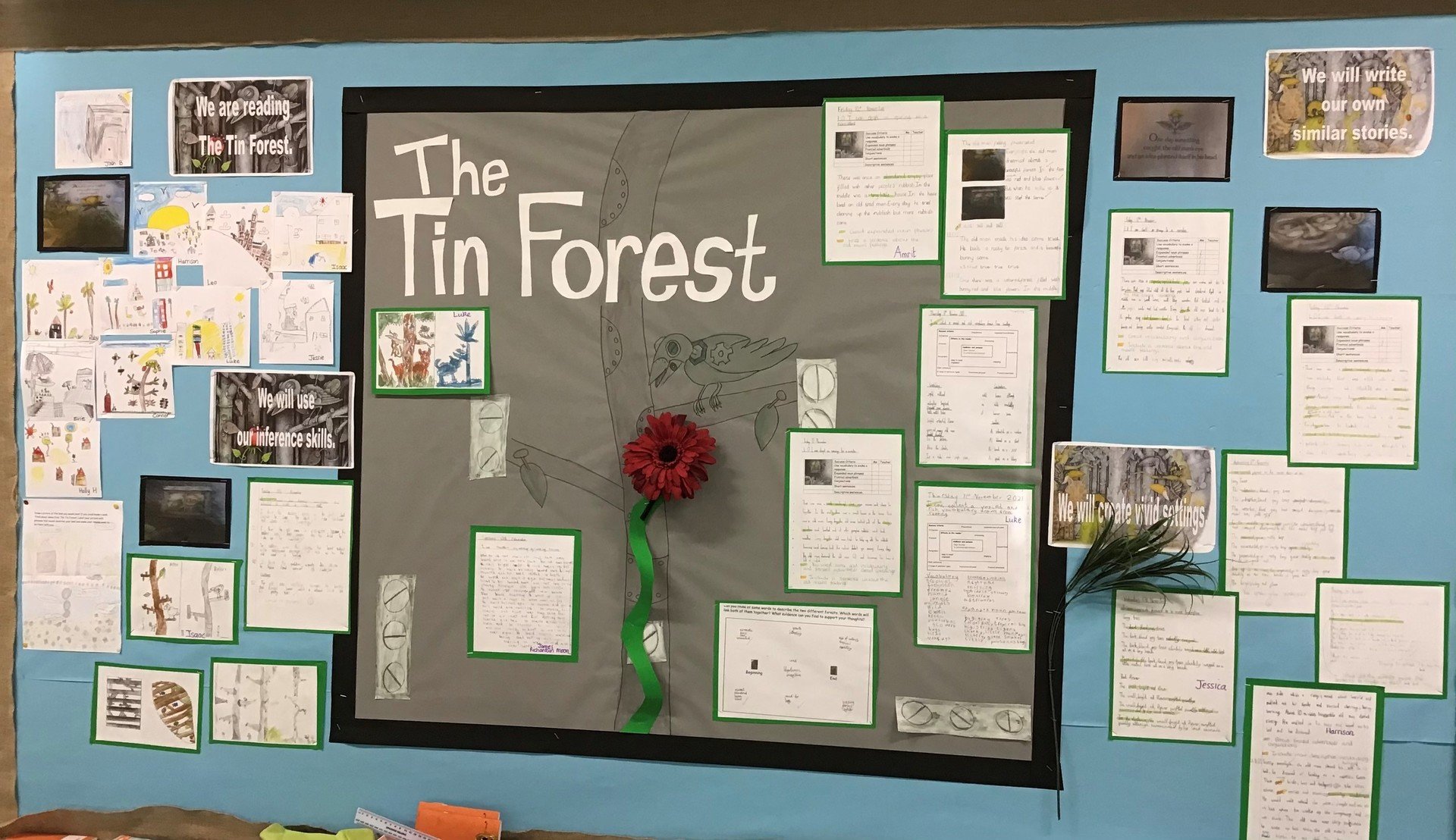 The Greath North Museum, Newcastle
In the first half term of school year 4 were lucky enough to visit The Great North Museum in Newcastle. As part of our Science topic, All Living Things, we participated in a workshop all about how to classify animals. We got up close and personal with some real specimens!
We had a great time and even got to explore the museum, from Dinosaurs to the Ice Age and from Ancient Egypt all the way to our very own coasts we found lots of interesting and unique artefacts.